Request a Demo
See What's Possible with Elisity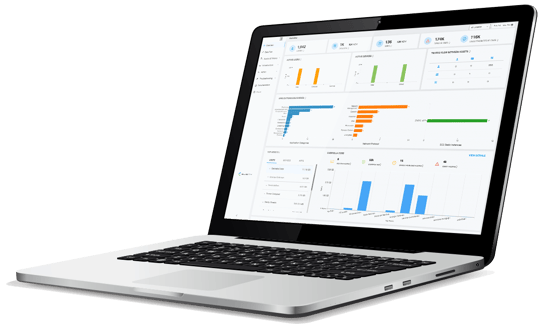 What matters most to you and your enterprise? The confidence to prevent attacks. Confidence stems from knowing – knowing not just devices and users on your network, but more importantly, understanding their behavior.
What you'll see during a 30 minute demo:
Gain complete visibility to asset behavior without replacing expensive hardware
Control traffic flows with precision and efficiency
Manage policy ubiquitously from a single, cloud-delivered portal
Continuously monitor all access
Uncover intelligence to recommend, enforce policy
Observe, learn, recommend, and continually optimize policy
About Elisity
Elisity is the first company to offer a single cybersecurity platform that is intelligent enough to understand how assets and people connect beyond corporate perimeters and dynamically adapt security for every user, device, data and app from the edge to the cloud. Elisity's Cognitive Trust platform fuses identity and AI-driven behavioral intelligence to continuously assess risk and instantly optimize access, connectivity and protection policies that follow assets and people wherever they go. By integrating asset management, connectivity, and security, Elisity helps enterprise-class organizations of all sizes and industries break through today's siloed networking-and-security group challenges.